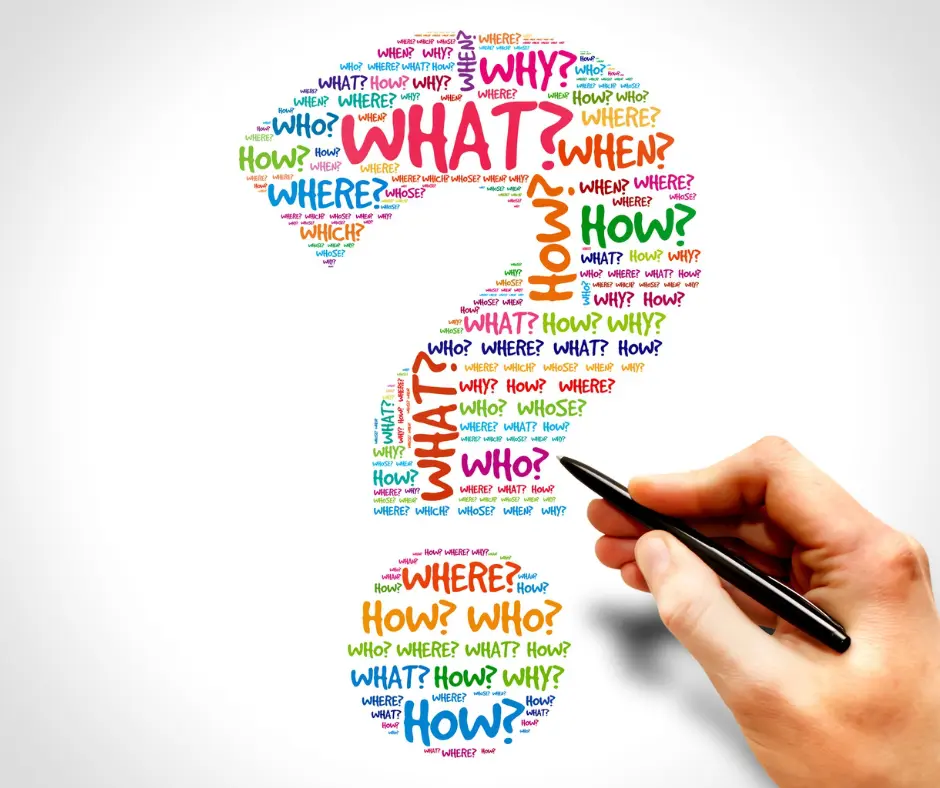 Home Buyers:
10 Answers to 10 Buyers
Hey Cora, I am thinking about buying a home, but I have 10 questions!  I am hoping you can answer them: Signed Little Miss Quizzical!
Dear Quizzical, Thanks for the questions, I am hoping that these answers will help you.
Should I buy or rent a home?
The first question that homebuyers usually ask is whether they should buy or rent a home. In the Mat Su Valley, Eagle River and Anchorage, a house payment is usually less that rent.  However, not everyone can buy.  Credit ratings, job status etc, has a huge impact on your ability to obtain a home loan.
What kind of home can I afford?
Homebuyers usually want to get an estimate of the kind of home that they can afford. My suggestion: contact a mortgage lender.  There are many very good ones locally, Monica Barton with Academy Mortgage is one of my faves!  But there are a variety of loan programs out there too.  A good mortgage lender will work with you on what program best fits your needs.
When should I apply for a mortgage pre-approval?
Many homebuyers make the mistake of obtaining a mortgage pre-approval only after they find the perfect home. Without one, a buyers offer on a home is weak, that pre approval letter shows a seller that you are ready to go! It's very easy to get pre approved and many times, it's nothing more than an on line application and an over the phone consultation!  Simple and easy.
How do I look for a home?
You know where to start…THE INTERNET! Zillow and Trulia are the most popular right now, but I would suggest that you use the local multiple listing service alaskarealestate.com or realtor.com.  Both of these sights have the most current information.  Unfortunately, Zillow and Trulia's information is not updated in real time.  So you may get your heart set on a home that's been sold for weeks.
Do I need to have an appointment to see each house?
Well, yes, I mean if the home is occupied.  If it's vacant, it's pretty easy to get in there and show very quickly.  If it currently has a tenant, because it's a rental property, then we need to give them, at least 24 hours notice to show sometimes even longer.
Is it possible to buy a home and sell my current one simultaneously?
While it is possible to do both transactions at the same time, a homebuyer must first assess the pros and cons of proceeding this way. It's a delicate dance to make all this come out at the same time.  But it can be done.
Do I really need a real estate agent?
Working with a real estate agent is a huge advantage in helping a buyer find the home of their dreams.  What a lot of buyers don't understand is that most of the time, the seller pays for the buyers realtor!  Yes, that's right, the seller pays for the services of the real estate agent even if the buyer has their own realtor.  I always suggest that a buyer have their own realtor to represent the buyers exclusively.  Seller has their realtor, buyer has their own realtor.  Best practices when you're a buyer looking for a home.
What is Earnest Money?
You, as a buyer, are going to be asked to write a check for earnest money.  Earnest money actually means that "you earnestly want to purchase the property and you are showing the seller that you back up this desire to purchase their home with money!" It's usually 1% of the purchase price, $400,000 house, $4000 in earnest money.  This money usually stays in the brokers trust account until the property closes.  These funds are used as part of your down payment or closing costs.  Sometimes, depending on your loan program, you can even get it back in the form a check at closing!
Can I still back out of a deal?
Well, "backing out of the deal" means that you are a breaking a contract between two parties that are in agreement.  So, to back out means that both those parties have to agree to terminate the contract.  Remember, when you sign a real estate contract, it's a CONTRACT!  There are provisions for backing out, but they are spelled out in the contract – there is a point of no return and you would loose your earnest money.
Once I close on my new house, when do I make my first house payment?
Here's an example for you: Usually, if you close on the 15th of November, your first payment will not be due until January 1st.  It's always at leas 30 days after closing.  So, if you close on the 31st of November, your payment won't be due until January 1st again.  If you close on the 3rd of December, your first payment won't be due until February 1st.
I hope this helps you with your decisions in home buying!  And please, let me know if I can help you further, I love to help first time home buyers! Call ME!