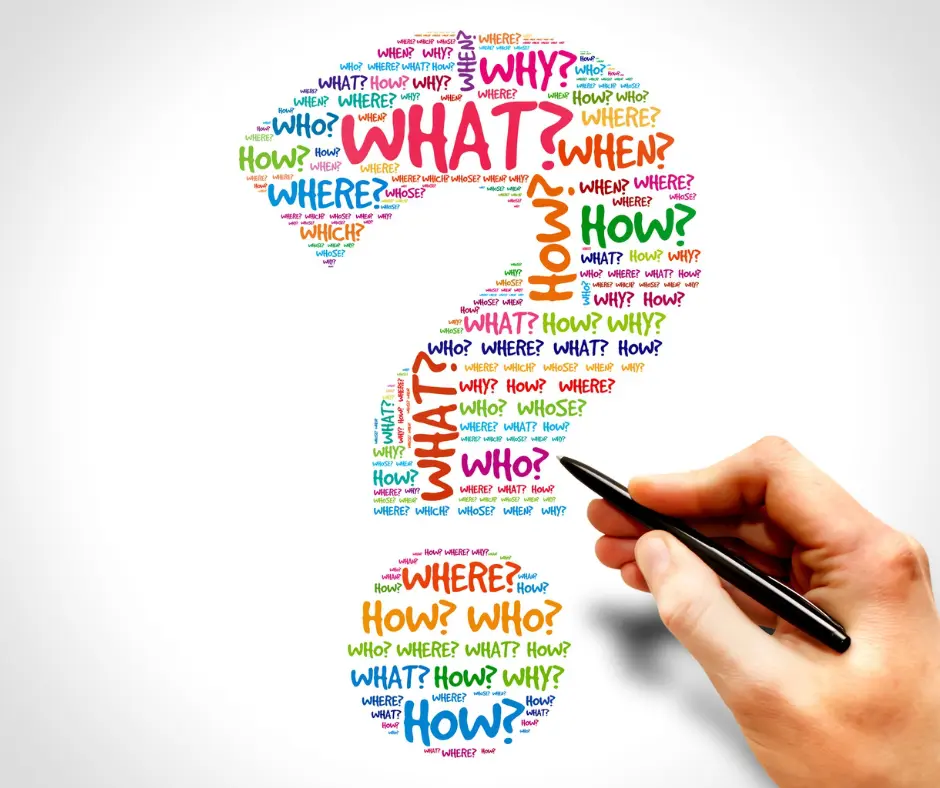 Should I sign a one time listing agreement?
Hey Cora, A realtor called me and said they have a buyer for my property, and I didn't even have it for saIe! The realtor said that they would like me to sign a one-time listing agreement with them. What does this mean and what should I look for? Signed, Not Quite Sure
Dear Not Quite, well isn't that something! Let's take this apart step by step, that's always the easiest way on a complicated question like this one.
Do you want to sell? I mean, if it's your own personal home, do you know where you'll go? My suggestion, look and see what is out there for rent or for sale and make sure you want to do this. You may not be able to find something that you like better than your current home. The rental market is just as tight as the selling market is right now. Be sure that you can find what you want before you jump at the opportunity.
What is the price they are offering? Perhaps, a second opinion is warranted. You may be thinking, "wow, what a great price" but, your home may be worth more. My suggestion: get another realtor to do a CMA, Current Market Analysis for you so you know. You can have a third party come in and give you comparable homes that have actually sold near you to get an accurate price of what your lovely home will sell for.
Next, let's look at the listing contract that they want you to sign.
Length of Contract: How long is it for? For a listing contract, well any contract really, to be valid, it must have a start date and an end date. If the realtor has a buyer for the property, keep that end date within the next 90 days. It should not need to go further than that. If they want you to list longer than that, ask why.
Name your Buyer: The Alaska Multiple Listing Service has a form that most realtors in the area use, called the listing contract. On page 3, it allows you to list special conditions or exemptions. In this case, you are going to ask for special verbiage that states, "this is a listing for one buyer only, this property will not be marketed for sale on the MLS". Name the buyer right there on page three. This way, if you do not come to an agreement with this buyer on price and terms, your home will not just be up for sale to general public.
Know your costs: Are they asking you to pay the buyers closing costs or real estate fees? These fees can really add up to the thousands. Before you go into this, be sure you know who is paying for what. Are they asking you to pay all the real estate fees, and what amount do they want you to pay? You can negotiate this; remember they came to you.
Representation: How are you being represented? This will be a separate sheet with the State of Alaska seal on it and presented with the listing agreement. There are several different types of representation so, make sure you know which one applies to you.
does the realtor represent you only? If so, the buyer will have their own realtor. This would be unlikely. But if this is the case, you can tell your realtor anything, and they will be required to keep it confidential.
Does the realtor represent the buyer and will assist you? This would be the most likely scenario, this means that you have no representation, the buyer does, but you do not. If this is the case, you should not disclose personal financial information, what would be the lowest price you would take or anything else like that. Because the realtor does not represent you and that information will get passed along to the buyer.
Is the realtor going neutral? Meaning they do not represent either of you? This way, you would need to have an additional form, from the State of Alaska stating that you understand that you are waiving your right to be represented. The Realtor will prepare the documents and get everything to closing on time, this would mean that neither party would have representation. In this case the Realtor must keep the "playing field even" and can not disclose confidential information to either party.
Okay, let's say that you have decided to sign the temporary listing agreement with this Realtor. Now you have to sign the Purchase and Sale Contract, which is between you and the buyer.
Time frame: When do they want your house? It may be that they want it next week – that could be a challenge for you. Actually, it would be a challenge for anyone! Know your closing date and make sure this time frame works for you
Closing costs: Again, who is paying for what? There are typical ways these costs are split, but you aren't necessarily going to know how this works unless you have your own realtor to guide you. All these costs can be negotiated. Typically, if the buyer is getting a loan for the house, any cost that has to do with getting that loan, belongs to the buyer. Make sure you know and understand these costs before signing the contract.
Additional Terms and Conditions: this is an area where the buyer can insert any special provision into the contract that they would like. Let's say they need to wait to close until their home sells, that would go here. Or maybe they want the seller to pay for $5000 of their closing costs, that would also go here. So, watch for additional terms and conditions, weigh them out and make sure it's what you want and what you feel is fair.
Cash Sale: Many transactions are cash sales. The contract has a provision, that allows you, as the seller, to ask for proof of funds. Give the buyers 4 to 5 days to prove they have cash to close, but don't skip this part, it's important that you know they have the means to move forward.
Loan type: so, they are going to get a loan, what type? VA, FHA, Conventional, RD, Alaska Housing, RD with a HOP – oh my! Each one is a little different and has different requirements of the seller! Yup, you and the house must meet the lenders criteria too. Some require that you, the seller, pay certain things for the buyer.
As you can see, this can get complicated. If you need help with this, please give me a call. You may need representation. Sometimes, not getting proper representation, costs way too much. Please feel free to call me with your questions, or if you have a home that you want to buy or sell.