Buyer Step 9 - How to read your inspection report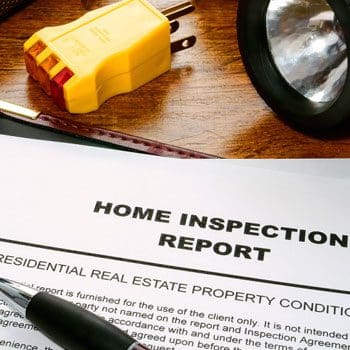 Click Here to view a copy of a typical home inspection report. I have removed the true address and names from this document, so it's no one you know!
This document can be very long, as these inspectors go over everything. The Summary sheet is where all the potential problems are listed out on just a few sheets. This is what you and I will use to write our amendment. The remainder of the document, the pictures, and more detailed comments, we use as back up.
The really nice thing about this is that most of the home inspectors are very practical people. When a seller or a contractor calls them to clarify what the inspector is asking for, those inspectors help them through it and explain what is needing to be repaired or replaced. It's very nice to have such helpful people in the industry.