When it comes to making these big life choices like buying or selling your home, you want somebody that has experience!
I have been a Top Producing Real Estate Agent for over 27 years! I started out selling the homes that my husband built…
Here's what our clients have said about us...
Cora has been a great resource! She has been super helpful before, druing, and after the sale!
Cora and Kelsie are the BEST!!!! Cora made me feel so comfortable through this process of selling my 4plex. She answered all my questions and her response time was very efficient. kelsie would reach out to me periodically just to see how I was doing and to see if there was anything I needed to know. I could honestly go on and on with how both of them made this the best experience I have ever had. I am definitely going to be using them inm the future and I highly recommend anyone who is looking to buy or sell to go with them.
Cora is and has been an amazing realtor since I've met her! This is our 3rd transaction with her and everything couldn't have gone smoother! Between her and her assistant Kelsie, they really go the extra mile to make sure every T is crossed and i is dotted, AND they have a great attitude while doing it! Love both of them!
Take a look at my featured listings!
Scroll through my listings and click on the "Take a Look" button for more info!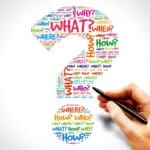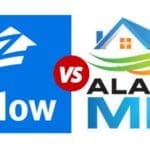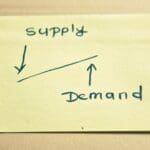 Check out my recent articles!
Click the read more button to scroll through my articles… You will find recent market trends, tips and tricks for remodeling and updating your home, and some fun stuff too!